Projects
Misc things I've worked on. Please see LinkedIn for my work experience.
Questions to ask during interviews
A list of questions (google doc) to ask (or just things to make note of) during software engineering interviews when the interviewer says "Do you have any questions for me?"
Content-Aware Image Resizing
Implementation of seam-carving algorithm by Avidan and Shamir.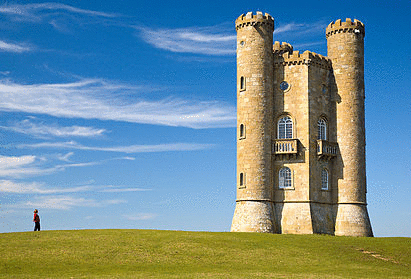 Datamuse
Spun up a quick Python wrapper for easier querying of the cool stuff over at OneLook's Datamuse API (reverse-dictionary, rhyme and near rhyme dictionaries, various word relationship lookups, autocomplete suggestions, etc). Find it and other related apps at http://datamuse.com/api/users.html
UCBUGG
I made an animated short in the Spring 2013 UCBUGG decal. I worked with Michael Ho, Nathan Connor, Stephanie Cai, <-- (major props to these three) Jin Kim, and Katherine Xu. I worked mostly on storyboarding and models.
I highly recommend taking the class if you're interested in learning the full animation pipeline! Just make sure you have enough time for it because it's a lot of work.
Created using the amazing and frustrating Autodesk Maya.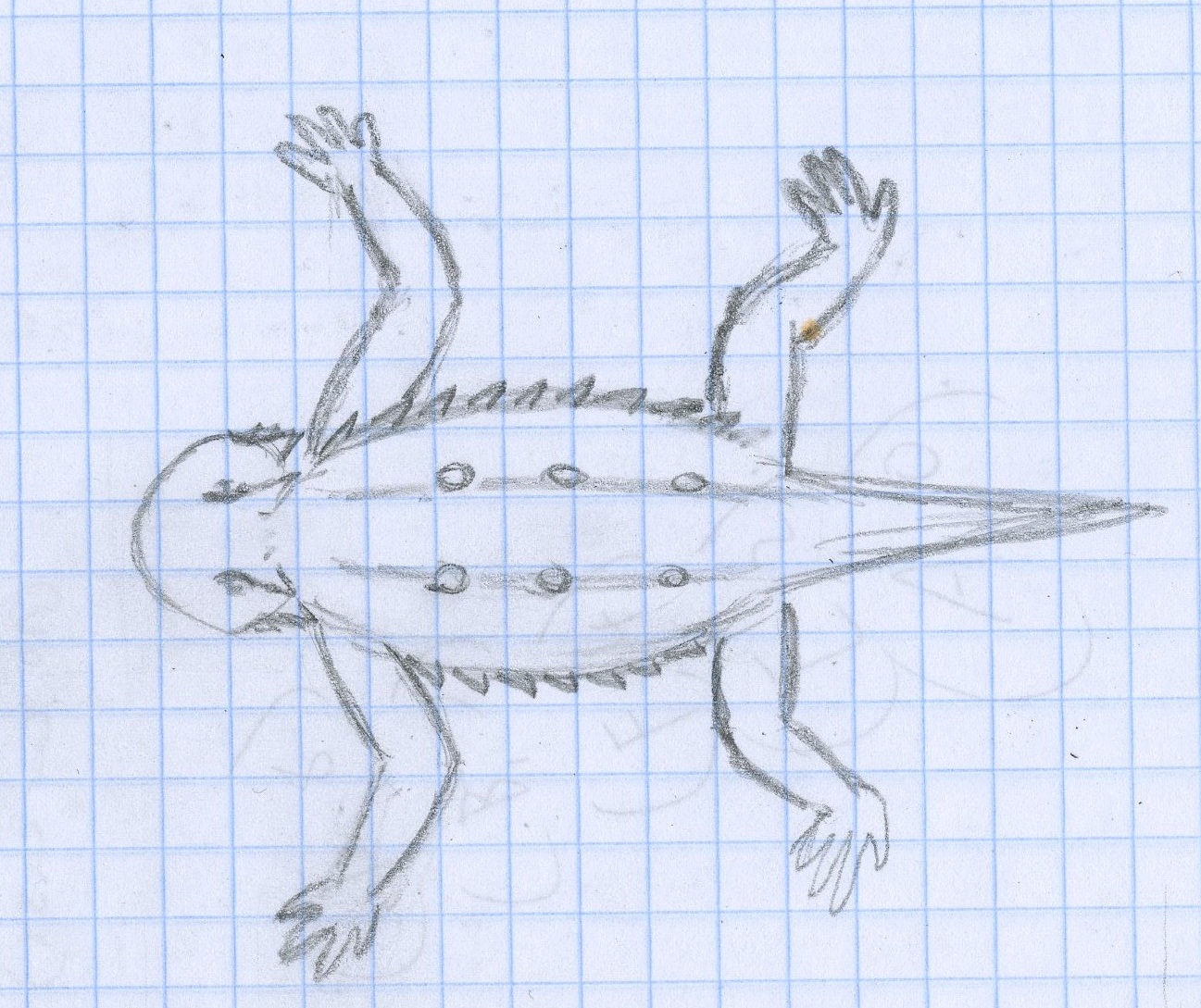 Biology
Bioinformatics
Wrote a good chunk of the pipeline for a a study on the Neofunctionalization of young duplicate genes in Drosophila in the Bachtrog Lab . It mostly involved regex and plotting things.
Molecular Biology
Once upon a time, I was an Integrative Biology major, and decided that I should try benchwork to be more well-rounded. I worked in the Stillman Lab in Fall 2012, doing RNA purification for a project on the effect of increasing temperatures on insects in local streams. I followed a phenol-chloroform extraction protocol, which invovled a lot of micropipetting and cutting up flash-frozen caddisflies with tiny scissors and pureéing their body parts.